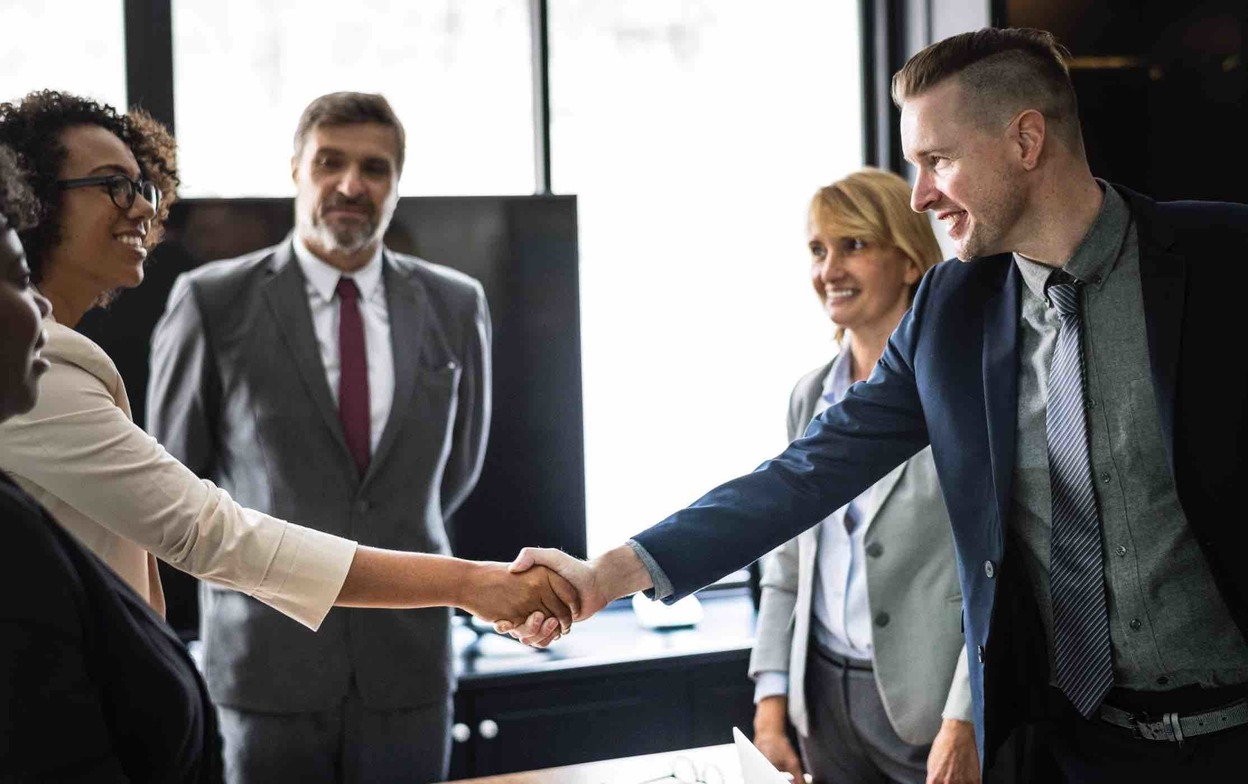 When you're looking for the right career for your lifestyle and skillset, it's helpful to know your options.
Without taking the time to know what's out there, you could end up being sucked into the wrong job and lose precious years of your life.
This article uses findings from the US Bureau of Labor Statics to give you a summary of the Top 13 Highest Paid Engineer jobs. We will briefly discuss expected salaries for various engineering degrees. For a greater understanding of engineering jobs, students can also look into another article we have posted elsewhere. It's call The Seven Most Sought-After Engineering Jobs.
Here's what you need to know about the options you have out there waiting for you.
13. Architectural Engineer – $50,000 - $90,400
Architectural engineers ensure that buildings withstand environmental damage. They also provide facilities like lighting, heating, and plumbing. This is an ideal career path for people who are passionate about constructing various infrastructures.
12. Biomedical Engineer – $50,600 - $92,200
Biomedical engineers use technology to build biological solutions. These professionals have been in high demand during the COVID-19 crisis, and as such can use this to negotiate their entry salary or promotion opportunities.
11. Civil Engineer – $51,000 - $93,000
Civil engineers build infrastructures based on environmentally-friendly approaches. Projects can involve constructing bridges, roads, and other transportation facilities –– these generate the most employment opportunities for civil engineers.
10. System Engineer - $60,000 - $93,000
System engineers upkeep organizations' technological systems and electromechanical products (e.g., emails, security systems, networks). While the pay may be lower than other engineering positions, it is a stable option given technology's significant role within our society.
9. Mechanical Engineer – $52,200 - $101,600
Mechanical engineers' tasks can span from designing and automating solutions to building autonomous vehicles. With an increased demand for software-oriented solutions, they are continuously finding better opportunities for promotion.
8. Electrical Engineer – $55,000-$105,000
Current technological landscapes make electrical engineers very valuable to companies. To obtain higher salaries, electrical engineers in the US can upskill and gain more experience. They should also make sure that their enthusiasm is expressed as part of their story.
7. Aerospace Engineer – $58'000 - $107'900
Aerospace engineers' tasks include designing aircraft components and manufacturing missiles. Due to the variety of aerospace products, most professionals focus on just one product (e.g., satellites).
6. Computer Engineer – $58,800 - $112,600
Fresh graduates and established professionals in computer engineering are paid a high salary. Yet, as these employees are paid differently around the world, checking sources such as LinkedIn Salary can provide insight into financial possibilities within this role.
5. Chemical Engineer – $65'000 - $116'000
Chemical engineers design and produce different products and chemical processes. They can specialize in niches such as pharmaceuticals, energy, and plastics. While starting salaries are generally 65k a year, various countries offer different chemical engineering salaries.
4. Nuclear energy - $67'000 - $118'000
Nuclear engineers focus on R&D on things such as power storage equipment and power generation systems. Unfortunately, this job has a limited number of open positions. To not forgo opportunities, professionals should check job posting when researching into general engineering salaries worldwide.
3. Environmental Engineer – $55,000 - $140,000
Environmental engineers focus on environmental protection and often require a bachelor's degree in engineering. To pursue this career, a great starting point is seeking out environmental engineer positions in civil consulting engineering companies and construction firms.
2. Petroleum Engineer – $100'000 and higher
Petroleum engineers scavenge natural reservoirs for oil and gas using set engineering practices. This requires a vast understanding of chemistry, math, and geology.
1. Big Data Engineer – $140,000 - $180,000
Businesses increasingly require data engineers to sort their data. Big data engineers establish an infrastructure that allows businesses to analyze company data. This requires a great understanding of computer science and software engineering.
Irrespective of the role you decide on, perseverance and hard can help create a fulfilling career! If you would like some coaching on how to find the right job that's perfect for you, do not hesitate to reach out and start the process. We will get you on the path to getting the job you've always wanted right away.